All professionals at Women's Health Care of Warren maintain the highest levels of accreditation and pursue ongoing education to stay abreast of the latest trends in the medical field. Read on to learn more about our staff's experience and training.
Gerard J. Pregenzer, MD, FACOG, FACS, FICS, FAACS, ACGE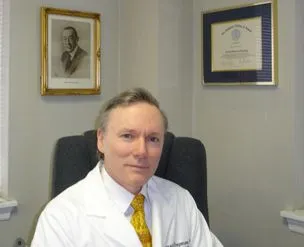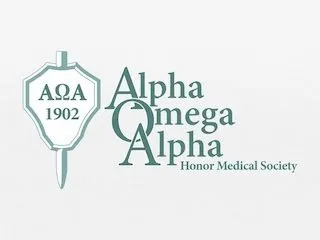 Gerard Pregenzer MD, completed his medical training at the prestigious Columbia Presbyterian Medical Center in New York. He has over 25 years of experience in the care of the obstetrical patient and has been the recipient of numerous awards including the Alpha Omega Alpha (AOA) National Medical Honors Society award, Columbia Presbyterian Medical Center Howard C. Taylor teaching award, the March of Dimes research award, member of the esteemed "One Kilo Club" and recipient of the ACOG Film Festival Award 2008 for excellence in surgery.
He is a Fellow in the American College of Obstetricians and Gynecologist, the American College of Surgeons, the International College of Surgeons, the American Academy Cosmetic Surgeons. He is also a member of the American Institute of Ultrasound In Medicine, American Society of Laparoscopic Surgeons, and the American Academy of Age Management.
Dr Pregenzer has been interviewed numerous times on TV and in local and national newspapers and has been invited to perform surgery internationally. He was one of the first physicians in New Jersey to have the vision of the important applications that an electronic medical record can have in the field of medicine. He has been involved with the development of an ideal medical record for the obstetrical and gynecologic patient for the past nine years. Dr Pregenzer believes that such a medical record, as developed by VerifyIMI will dramatically improve the delivery of safe and efficient obstetrical care for both patient and physician.
---
Linda Colucio, Administrator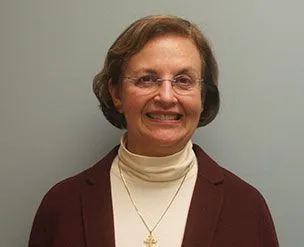 I graduated from River Dell High School in Oradell, NJ (Bergen County) and earned my Bachelor of Arts degree in Music Education from Trenton State College (now called The College of New Jersey) in 1974. I started working for Women's Health Care of Warren in 2009 as an assistant to the Office Manager and would fill in on other tasks as needed. I am now the Administrator. My primary practice activity is tending to administrative tasks, but my favorite activity is communicating with the physician, staff and patients.
---
Laura Crouthamel, Billing Manager
I graduated from Westfield High School in 2002 and earned my Bachelor's of Science degree in Business Administration from Delaware Valley College in 2006. I started working for Women's Health Care of Warren November 3, 2007 as receptionist and worked my way up to the Billing Manager in June 2011. In January 2016, Dr. Schwartz and Dr. Pregenzer delivered my daughter Annika who you might catch a glimpse of when she comes to the office for a visit.
---
Nadja Ellman, Registered Nurse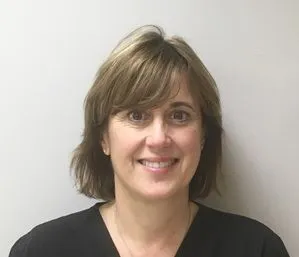 I have been an RN and a patient of Women's Healthcare of Warren for 30+ years. Dr. Pregenzer delivered both of my sons who are now in their 20s. After running a surgical practice for 20 years, I recently joined his staff in 2018. I assist with patient care, billing, and I am a clinical liaison for Dr. Pregenzer's OB/GYN electronic decision support (or Interactive Medical Intelligence) system, VerifyIMI. I am also currently enrolled at Rutgers University to further my education.